Tailored Diaries for any Profession
Childcare Resources

Diaries, journals, planners and other creative resources for childcare educators in every role and sector in Early Childhood Education and Care

See more

The Tradie Diary

Our Tradie Diaries are designed specifically with your trade in mind. No nonsense, affordable and tailored to your business' unique requirements

See more

Professional Diaries

We've worked with several professions and found out what's needed on a daily basis to keep organised and simplify paperwork and schedule tasks

See more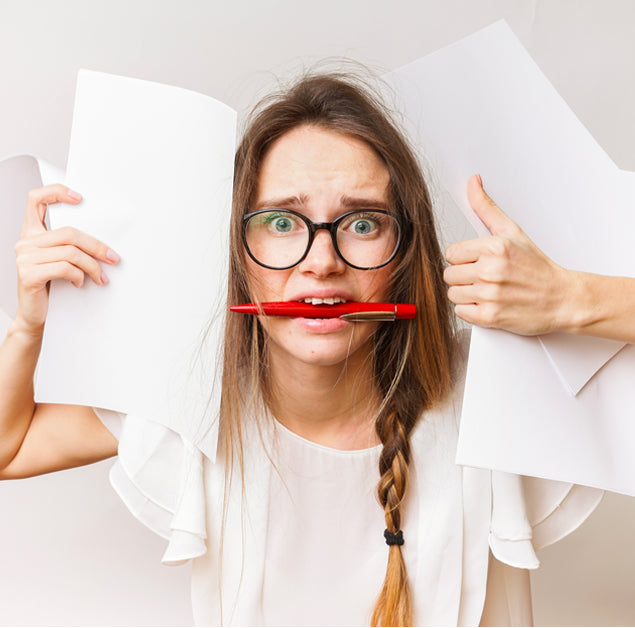 Paperwork! uugh
The CHILDCARE INDUSTRY requires a LOT of paperwork. Here's what it can typically look like:
You constantly feeling behind or having to work in your personal time catching up with documentation, copying and filing.
You or your staff feeling overwhelmed and confused about what and how much you need to record.
You are duplicating paperwork in various areas and scenarios and it can be difficult to get it together when the assessor visits.
Having to do so much record keeping makes you feel like you are not spending enough quality interactions with the children.
Simplify now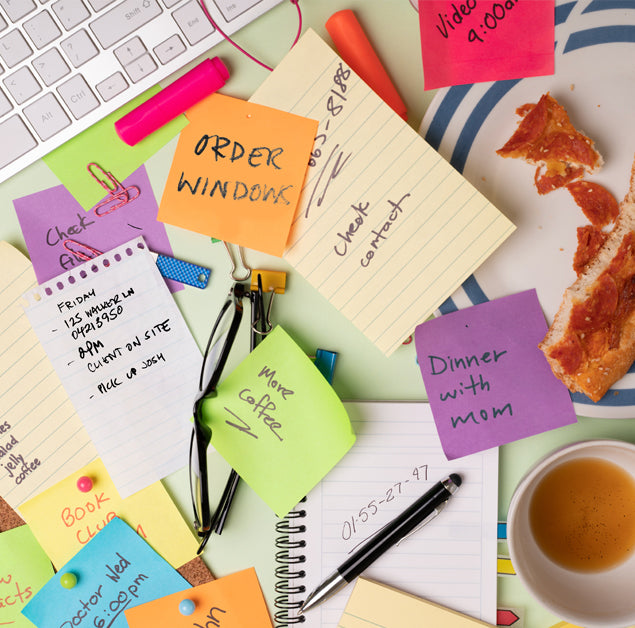 Desk a mess?
TRADIES? or is your truck your office? Is it as messy as this desk? When you are busy it can sometimes be hard to stay organised.
You constantly stick notes of phone numbers, job addresses or other details in the glovebox, in pockets or who knows.
You've tried keeping notes in expensive apps or on your phone but they are also hard to find, type in and keep together. You wish you could just write it down.
You scribbled those measurements and specs on a bit of 4x2 and now cant find it in the rubble.
Get organised and keep everything in one place - jobs, tasks and reports. No phone charger required.
Get organised
Acknowledgement of Country
Butler Diaries acknowledges and pays respect to the past, present and future Traditional Custodians and Elders of this nation and the continuation of cultural, spiritual and educational practices of Aboriginal and Torres Strait Islander peoples.