Skip to product information
7-in-1 Multifunctional Tool Pen
Regular price $ 12.99 Sale price $ 6.99 Save 46%
On sale for a limited time
Trusted Brand Used by 1000s

Flat $10.99 Domestic Shipping

Love it or your money back

Free and Easy Returns
7-in-1 Multifunctional Tool: Portable Screwdriver, Ballpoint Pen, Measure, Technical Ruler, Screwdriver, Touch Screen Stylus, and Spirit Level!

Introducing the ultimate tool designed to simplify your everyday tasks - the 7-in-1 Multifunctional Tool! Whether you're a hardworking tradie or a dedicated early childhood professional, this versatile tool is here to make your life easier and more efficient on the run.
With its compact and portable design, this tool combines seven essential functions into one sleek and lightweight device.
Recommended Products
Others have frequently bought these as well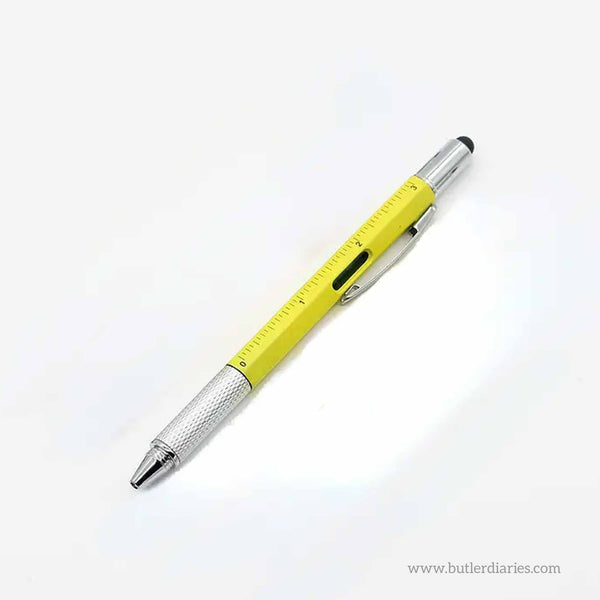 7-in-1 Multifunctional Tool Pen
Regular price $ 12.99 Sale price $ 6.99
Recently Wishlisted
Add on optional description to this section