Butler Diaries helps busy tradies stay organised
We've worked with heaps of Tradies to find out what they need on a day to day basis to keep organised and simplify their paperwork and scheduling of jobs, customers quotes and more. Our diaries are designed specifically with most trades in mind. No nonsense, affordable and tailored to your business' unique requirements.
2024 The Tradie Diary - Leather Hard Cover Spiral Bound
Soft Cover Version Coming Soon
$41.00
The ultimate combination for all trades and supervisors. This A4 PU leather hard-cover diary with tough gold spiral and protective corners is the only diary you will need for your construction trade business.
Learn more
Staying organised when your'e busy can be a struggle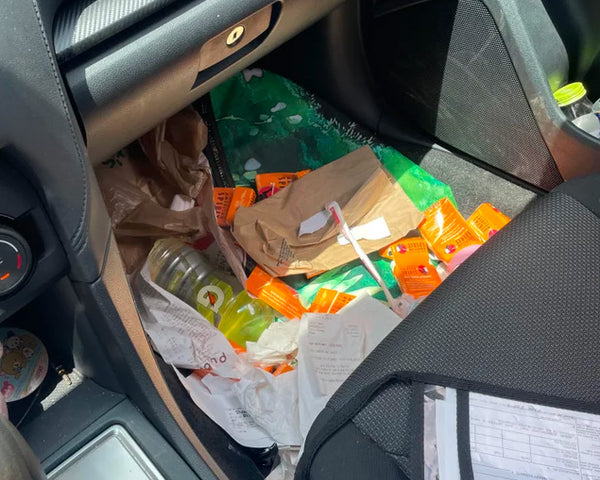 Paperwork
Ok, so everyone isn't this bad... but sometimes notes, receipts, orders and the rest can get lost in the chaos that is a busy tradie's life.
Wouldn't it be great to keep it all in one place, easy to refer back to when needed? This is all possible with the Tradie Diary.
Streamline my paperwork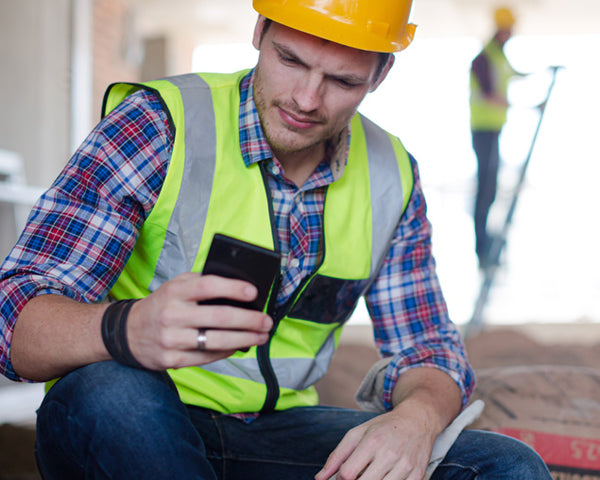 Tech Overwhelm
Tech can sometimes make it hard to enter and find info when you need to. It often needs to be adopted across the board and can be expensive and a bit of an overkill. New tech, apps and subscriptions are great, but sometimes you just want to write s**t down.
Cut the Confusion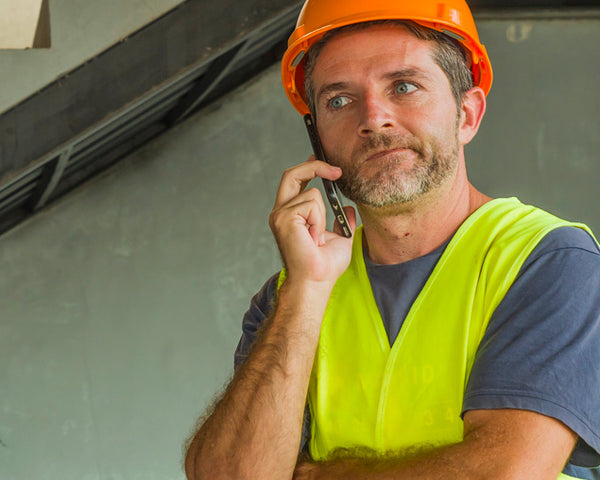 Keeping Track of Everything
With the day to day, details of jobs and variations, incidents and site conditions can be forgotten or misinterpreted. Safety scenarios can be underestimated if not planned for and disputes can arise for a number of reasons. Another reason to write stuff down...
Keep Better Records